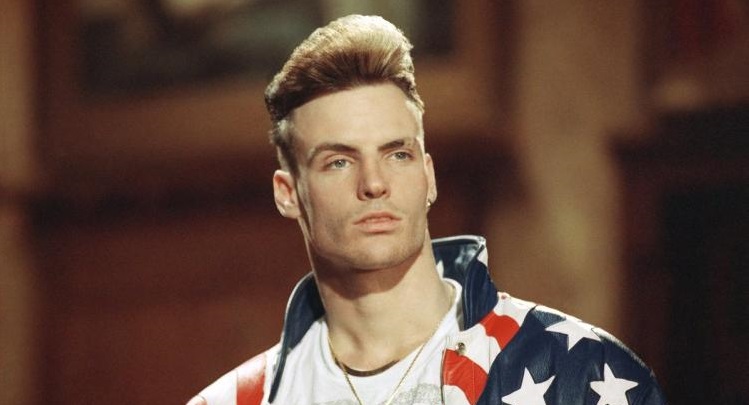 No, not that kind of ice…
It may be well into November, but winter still hasn't really hit in this part of Alaska yet. We got a few inches of early-season snow, with nothing since then. Instead, we've had several rounds of freeze-thaw-freeze-thaw, leaving our sidewalks and trails covered in ice.
Still wanting to get outside and run, but not wanting to fall and hurt myself, I properly studded my shoes several weeks ago. I've tried numerous traction devices for running in the winter on snow and ice, and have found simply inserting screws into my shoes to be the most effective, and (better yet) the least expensive method. Even with studs in my shoes, things can get a bit perilous on glare ice, of which we currently have plenty. Over the years, I've learned to slow down and alter my foot fall a bit to ensure I stay vertical.
Another sneaky technique I've used for dealing with the ice is to run on the indoor track at The Dome. Back in October, they had a great deal on annual memberships. My dear wife, not wanting me to injure myself, got me a membership. My son has karate two nights a week, and his dojo just so happens to only be a few blocks away from the Dome. So I've been spending a lot of time lately running around in circles while my son learns the touch of death. No, it's not the same as running outdoors, but it is nice not having to deal with the ice, and being able to just run in a t-shirt and shorts.
What are your tips and techniques for dealing with running on ice?